Give Him a Day of Pampering This Father's Day, Buy Him an Aretée Gift Certificate -- the Ultimate gift. After all, doesn't He deserve the Best?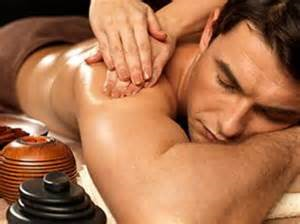 areteespa@comcast.net or call 313 423-0087
Take time out to have some fun and join us for a Mosaic class, scheduled for Sunday, June 13 at 2 pm. Call us today!
FOR MORE OF OUR UPCOMING CLASSES, CHECK OUT OUR EVENTS PAGE.